Karate Fox Studios creates stunning websites, apps, and tools that bring ideas to life. We see the value in delivering content in a way that is modern, fresh, and interactive. Our work - from games to studying tools - has had an impact on users from around the world.

We use cutting-edge programming technologies, including NodeJS, MongoDB, and WebSockets. Our projects are scalable: from simple, static webpages like this one, to production-ready game servers located around the world.
Our Work
---
BlockTanks
HTML
JavaScript
NodeJS
WebSockets
BlockTanks is a simple and explosive multiplayer tank game. Join other players in a fast-paced and destructive team deathmatch. Collect weapons and defeat the enemy team using strategy, cooperation, or good old-fashioned brute force. Play as a guest or sign up for an account to track stats and level up.
---
Kupiter
HTML
JavaScript
NodeJS
MongoDB
Kupiter is a fast-paced, space-themed studying game, built and designed to study any flashcards, vocabulary, or test review. While other "game-based" sites lack in engaging gameplay, Kupiter is both an interesting and effective way to learn. Whether you're a reluctant learner or at the top of the class, this explosive and addictive game is a great way to study anytime, anywhere.
Research and Technology
---
PNG Packer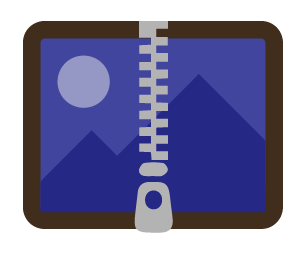 JavaScript
Cryptography
File IO
There are many ways to secretly store data, and many ways to send encrypted data to other people. However, many of these methods draw too much attention to the fact that they are encrypted! For example, an encrypted .RAR file asks you for a password before you can open it, which makes it obvious that the file is storing something important. The question the PNG Packer intends to address is: how can we encrypt, store, and send files in a securely yet seemingly innocent way?
Meet the Team
Kevin Champagne
Owner, Developer
kevinchampagne.org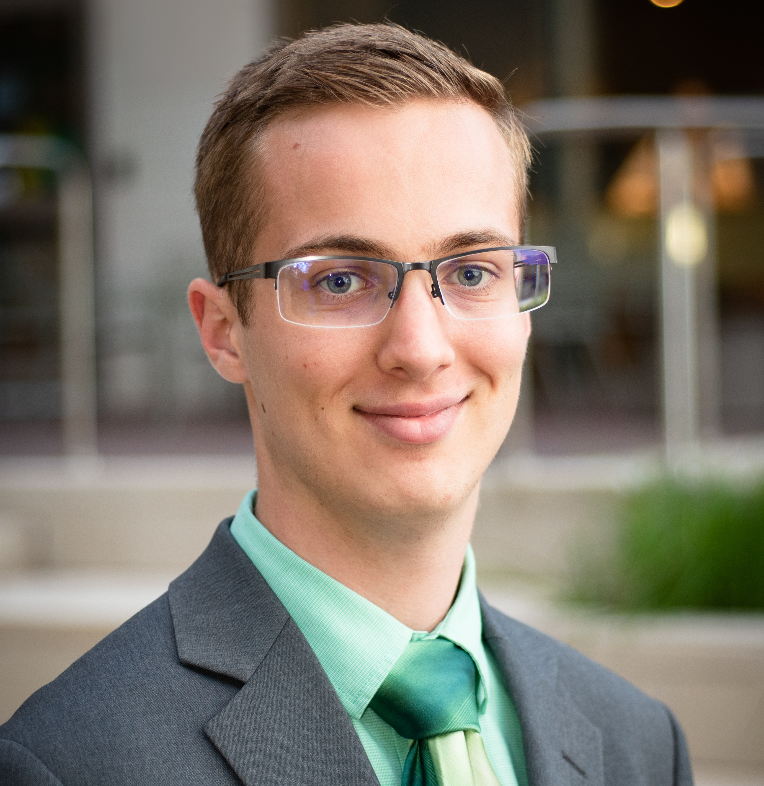 Kevin Champagne, born and raised in Austin, Texas, is currently attending Texas A&M University as the class of 2024, pursuing a degree in computer engineering. Kevin has been programming computers since the age of nine, and since then he has created many apps, games, and websites. His first big project, BlockTanks, was started in January 2016. In 2019, BlockTanks began seeing notable success in user traffic and revenue, and in that same year, Kevin founded Karate Fox Studios as a way to manage and showcase his work. When he's not programming or studying, Kevin enjoys running, longboarding, and music production.
Caleb Henry
Graphic Designer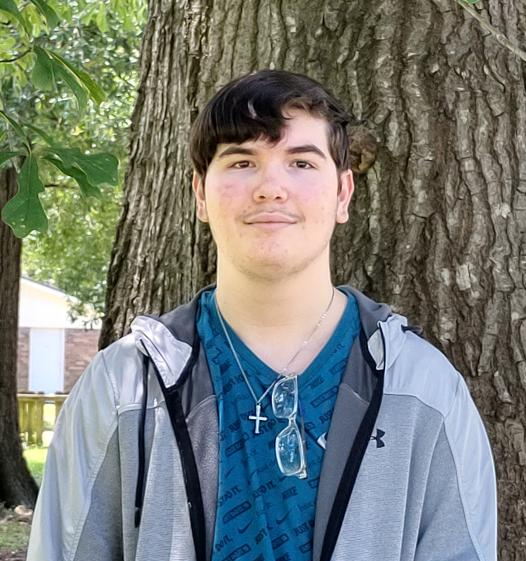 Caleb Henry, originally from Texarkana, Texas, works for Karate Fox Studios as a graphic designer. He originally started graphic design to create content for his YouTube channel, and has continued creating and improving ever since. At Karate Fox Studios, he creates various visual content including game assets and promotional material. In addition to graphic design, Caleb enjoys running, video games, and anime.
Contact
Email: hello@karatefoxstudios.com
Phone: +1 (512) 348-8265